Prayers of Intercession for w/c 27.09.2020
Coming soon!
Our own Parish of St Teresa Benedicta of the Cross online booking system to enable you to book benches for 1-3 people at weekend Masses. Online booking will not replace booking by phone or email, it will offer another option for people online or on the go! The online booking service will be available in October and will be announced here on Facebook and on the Parish website.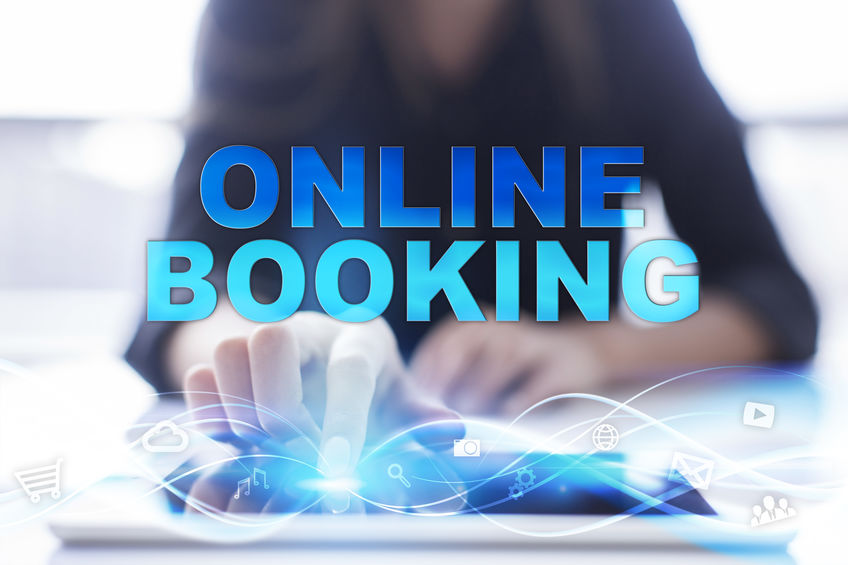 Celebrate the Season of Creation with our fellow Christians in Shipley!
The Shipley Christians Together (CTS) online service on the theme of Creation will be broadcast on YouTube at 6.30 pm this Sunday, September 20th from St Walburga's church and is being produced and led by Fr Keiron.
The deadline for bookings is Friday at 12.00 noon
To maintain social distancing numbers at Mass have to be restricted. To attend the Saturday Vigil Mass or either of the Sunday Masses you must book a place beforehand. To book a place email or telephone the Parish Office which is open on weekday mornings between 10.00am and 12.00 noon. The Parish Office contact info can be found on the link in the footer of the page on closing this popup message.
At weekday Masses you must register on arrival for contact/trace purposes.
Sunday Mass on video
If you missed the live streamed Sunday morning 9.15 am Mass at St Walburga's or want to view it again you can watch it on the Parish Website in the OUR WORSHIP (home) page.
Previous live streamed Sunday Masses can be watched on the NEWS & EVENTS page in the Past live streams section of the page
Sunday Angelus video
The live streamed Vatican Media broadcast of the Sunday 12 noon (Rome time) Angelus from St Peters Square can be watched on the Parish Website in the OUR WORSHIP (home) page.
If you miss the live streamed broadcast of the Sunday Angelus it can be watched later on the NEWS & EVENTS page next to the Angelus Archive section
PRIVATE PRAYER AT ST WALBURGA'S
The church is no longer open for private prayers.
PUBLIC MASSES – RESTRICTED NUMBERS
We are open for public Masses from Sunday 12th July. In line with social distancing, we have to restrict the numbers allowed in church and so for Weekend Masses you need to book a place. Book a place by either emailing the Parish Office or telephoning on Friday afternoon between 1.00pm and 2.00pm. Weekday Masses do not require booking.
📧 office.stteresabenedicta@dioceseofleeds.org.uk
☎ 01274 583708
Weekday Masses do not require booking.
Fr Keiron is asking if any children, older parishioners, or indeed anyone who would like to share a prayer, a thought or a message - please email them to the parish email - and he will try to read as many as possible after Mass on Sunday. If you put SUNDAY MASS as the subject they will be easier to find. The email address is office.stteresabenedicta@dioceseofleeds.org.uk